OK folks. Sorry it took so long, but here it is. 30 pictures of the famous Cazinoul din Constanta - Constanta Casino in Romania. I spent two days there, around six hours inside, and to be honest, I was totally strucked by a beauty of this art-nouveau building. Opened in 1910, it survived bombings during both wars, but it has been abandoned and neglected since 1990.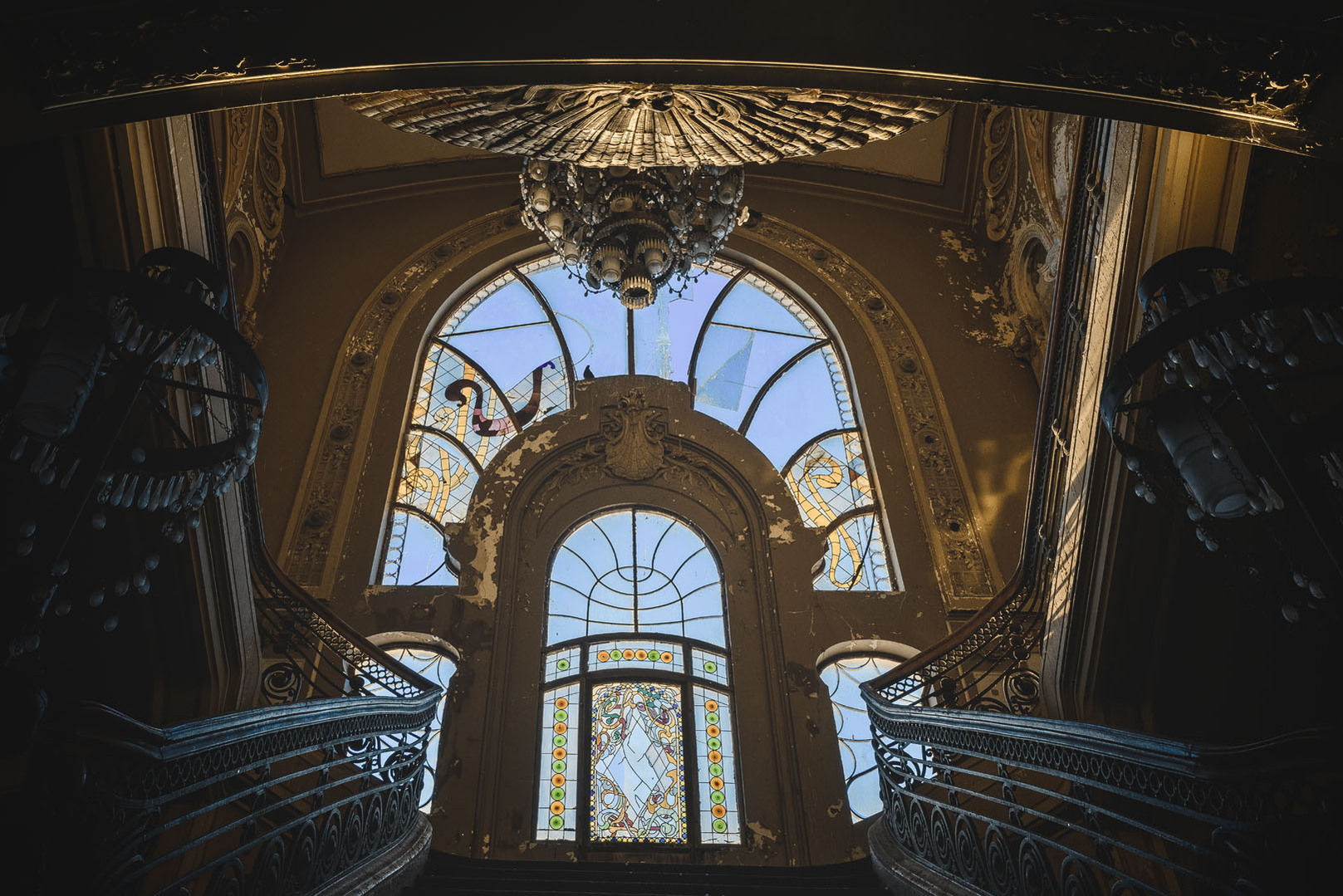 HERE IS THE FULL GALLERY (just click and go for it…)
Right here in this blog post is a short clip of "behind the scenes" to give you a rough idea of what this kind of photoshooting is like. By the way, this place is a golden opportunity for someone looking for a perfect horror movie location. The locals still hope that some investor will save the building, but as of now, not many are optimistic about that prospect. Let's hope that some publicity will bring them good luck with finding an investor. Fingers crossed…
Special thanks to the City Hall of Constanta for granting me a permission to enter the building and their smooth cooperation.